"A Majestic Sky at Sunset in Oro Valley"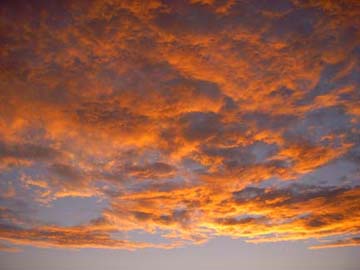 This photograph was in Ventana Medical Systems Gallery in Oro Valley, Arizona, from October 1, 2011 to January 4, 2011.
Someone really painted the sky in the next two photographs! I'm overwhemed by the beauty of the cloud formations in these sunsets!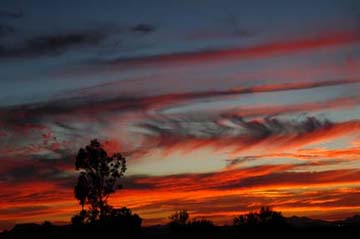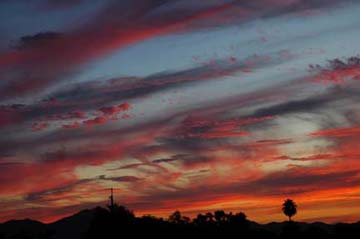 It's twilight time! I love the mood of this picture taken at dusk!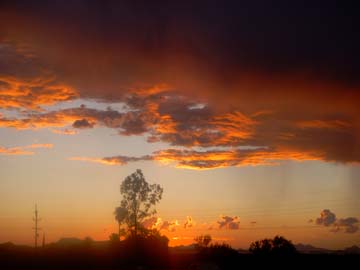 I absolutely love how the sun looks in this picture, and the dark brown churning clouds above!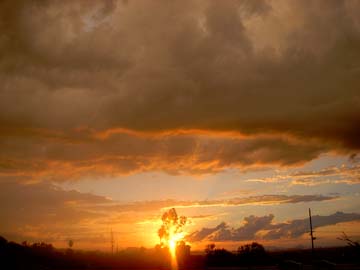 This looks like a perfect fall picture with all the different shades of orange in the clouds!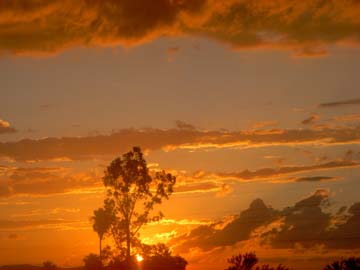 | Photography Home | Mountain Gallery 1 | Sunset Gallery 1 | Water Gallery 1 |