All of the sunset photographs were taken from my backyard. We have gorgeous sunsets in Oro Valley, and Arizona! I'm inspired to live here! I hope you enjoy viewing them as much as I enjoyed capturing them!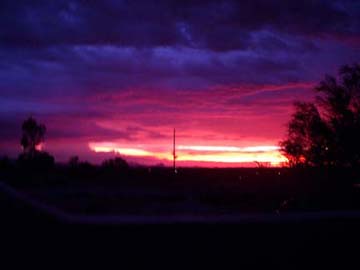 I love the sun's glow in the next two photographs!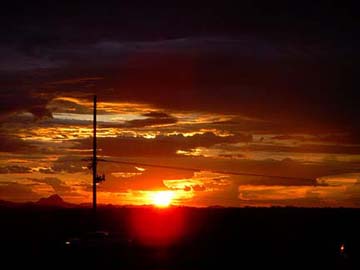 This one looks like a hand reaching down from the Heavens!

I've always loved taking pictures of clouds, and that's apparent in these photographs! We have such beautiful cloud displays after it rains here!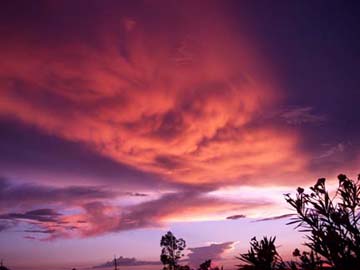 | Photography Home | Mountain Gallery 1 | Sunset Gallery 2 | Water Gallery 1 |