Water Gallery 1

I took this picture on Maui, and I love how my flash "froze" the tree in the shot!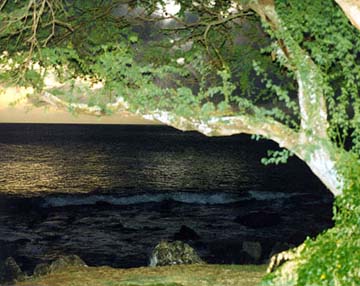 This photograph was taken from a glass-bottom boat looking at Maui. I love how it's so lush with the misty mountains!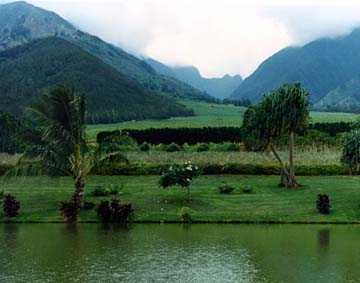 "Sailing to New Horizons"

I took this beautiful, sparkling photograph of the Pacific Ocean at Redondo Beach Pier!


| Photography Home | Mountain Gallery 1 | Sunset Gallery 1 | Sunset Gallery 2 |

Copyright © Linda Bennett. All rights reserved.

Free JavaScripts provided
by The JavaScript Source