Acting
I am in the Drama Group at Ascension Lutheran Church, and here are some of the musicals/plays I've been in.

Operation Ship Shape - November 1995 (musical)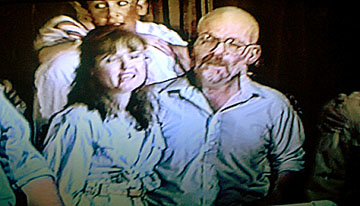 Drama Players Line-Up
I was in a Western Festival with two performances in spring 2005. I sang a solo of "This Little Light of Mine" in a candle play. I played a mail carrier in "The Drama Players Line-Up."
In spring 2009 I was in a musical variety show at Ascension Lutheran Church where I was in "The Drama Players Line-Up" again. Here's the video from that performance:

Malice in the Palace: The Story of Esther - 2008 (musical)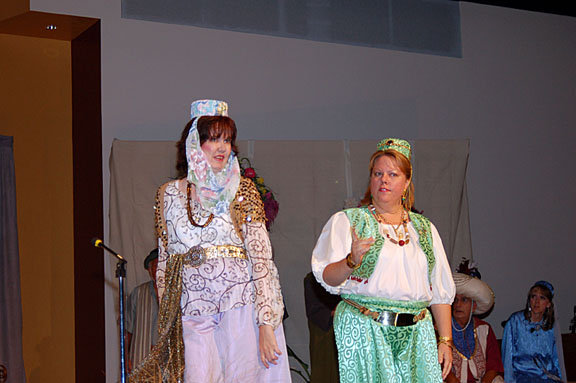 I played a harem girl, and I made this short video of that scene with us acting and singing the song "Beauty Secrets."

So You Think You Got Talent? - November 11, 12, 13 2011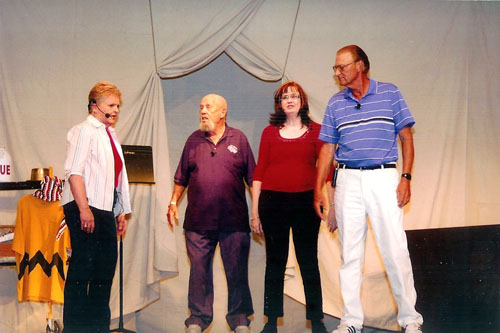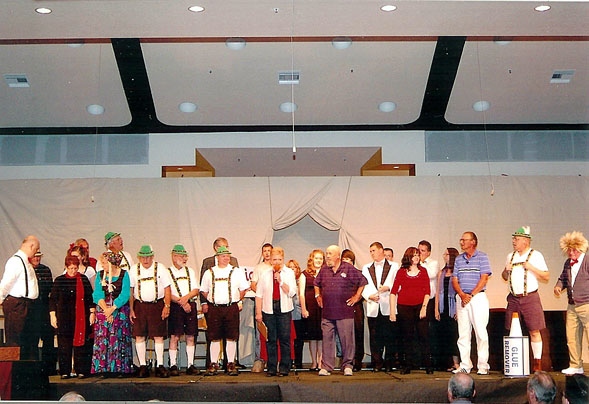 Mystery Tea Skit - February 22, 2012
I filmed this skit and made this movie that was used in a women's Mystery Tea as clues! In the end I also acted in it as the "roving Flower Child report!" LuAnn Sjursen was the main reporter!

Ordinary Women - October 13 and 14, 2012 (4 performances)
There were four women on stage at different times. I am the last women in the play.

Copyright © Linda Bennett. All rights reserved.
Website design, graphics, photos, and artwork are by and the property of Linda Bennett. Images are not allowed to be displayed in any form on other web sites or on the web in general without permission from Linda Bennett.
Free JavaScripts provided

by The JavaScript Source